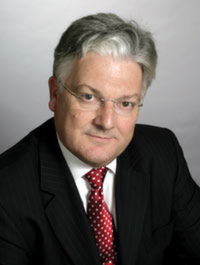 Peter Dunne
A proudly sensible and independent thinker in Parliament who recently experienced the full weight of his privacy being violated. E-mail or tweet Peter Dunne and tell him to stand up against the GCSB Bill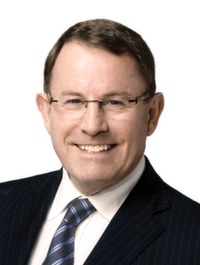 John Banks
The only respresentative of New Zealand's classical liberal party, ACT, John Banks should be fighting for liberty and freedom for all Kiwis. E-mail or tweet John Banks and tell him to stand up against the GCSB Bill.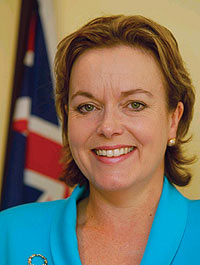 Judith Collins
Judith, you're our only hope at halting the GCSB Bill. You are one of the smartest people in Parliament, which means you know how damaging the GCSB Bill is going to be for our business community, justice system and international standing. We agree the Henry Inquiry was "chilling".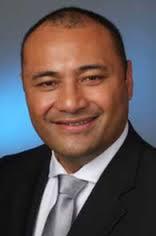 Sam Lotu-Iiga
One of the smartest people in Parliament: degrees in Law, Business and a MBA from Cambridge. He's also vocally pro-liberty and supports freedom, not regulation, for the future of New Zealand's economy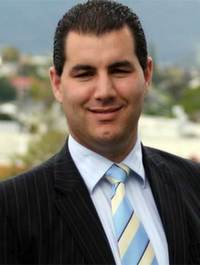 Jami-Lee Ross
One of National's newest, youngest faces in Parliament, Jami-Lee could be the Parliamentary conscience for his constituents who are strongly opposed to the GCSB.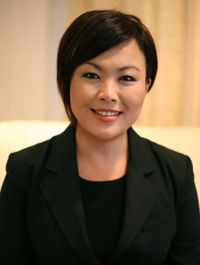 Melissa Lee
Born in Korea and raised in Malaysia, Melissa Lee has a unique position in Parliament of having lived in countries with vastly different legal systems - and some would say, less freedom than New Zealand.